HaparandaTornio Ambassadors
Our local ambassadors Mia and Jojjo share their life and recommendations in HaparandaTornio instagram and in our website articles.
ARE YOU FOLLOWING US YET?
Share your adventure! #HaparandaTornio #TwoTimes
You may also be interested in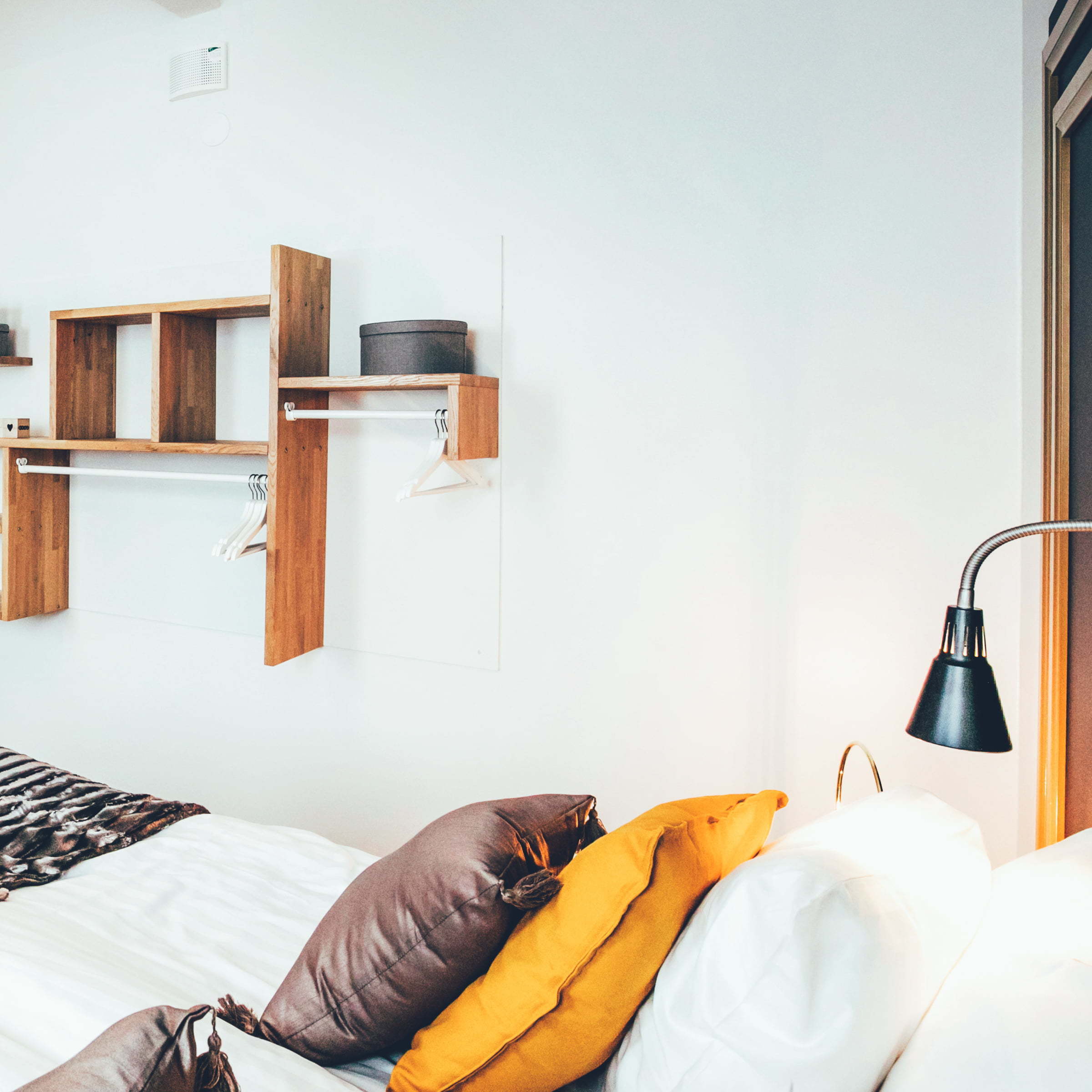 Accommodation
Choose the overnight stay that suits your style from our wide range of accommodation.