Tourism professionals
Welcome to HaparandaTornio – the northernmost twin-city in the world. We offer two countries, two cities, two cultures, languages, currencies and so much more – two times, in one destination.
We offer Lapland and archipelago in one package. Here one can experience the arctic beach holiday. Our archipelago is untouched still by tourism. There is totally different kind of nature, flora
and fauna.The longest free flowing river in Europe, Torniojoki, both divides and connects. It offers both rural tourism and wild adventures. Check out the activity service providers both on our website and in our brochure. Accommodation options range from modern Scandinavian downtown hotels to rural romance. Take a look at a few package options for different seasons and you will find that here you can easily organize a varied and interesting longer stay for tourists.
HaparandaTornio is also known as the shopping spot on the border. In this twin-city you can visit the northernmost IKEA in the world, our local shopping center situated on the border of Sweden and Finland and small local handicraft stores and boutiques.
Culture and history are offered in a variety of ways, both in the form of museums and churches and in the field of traditional fishing and sauna culture. Here you can also visit a local brewery and small local chocolate factory. We don't have large reindeer farms, but a small and intimate one with the local atmosphere and culture. The unique Meänkieli language and culture also bring an interesting nuance to our area.
We are a great and different option in Finnish and Swedish Lapland, it is good to combine us with packages because of our offer and location.
Contact us for more information!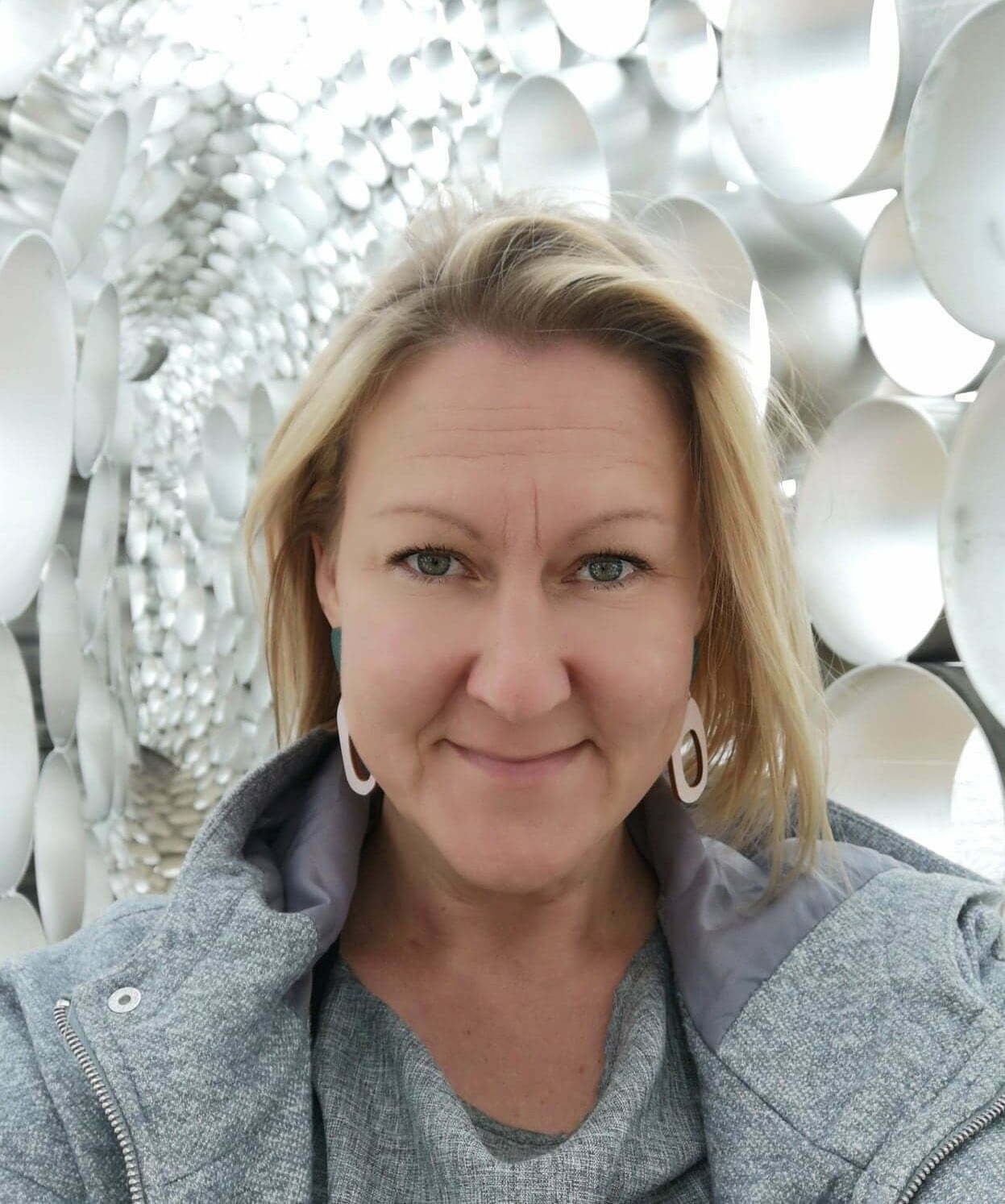 Noora Barria, Marketing Manager, HaparandaTornio, Two Countries – One Destination. noora.barria@tornio.fi, +358 405702944.
Book packages directly
We collaborate with a few DMC´s in HaparnadaTornio. Ready made packages easy to book!
Visit Sea Lapland: Experience the unique nature of Lapland and the beautiful archipelago of the Lapland Sea. Sea Lapland has a diverse range of things to do and see, as the area consists of two dense cities and three rural municipalities.
Salonki Travels: Bespoke travel packages for travelers in search of authentic and sustainable travel experiences in hand-picked destinations.