There are plenty of different types of restaurants in the HaparandaTornio area. Here you can experience the local food culture twice over, as we live on the border of Finland and Sweden. And while we talk about the local food we should not forget the Torne Valley and its specialities. We proudly present the White guide restaurants from our destination such as Hulkoffgården, Seskarö Wärdshus, Gulasch Baronen and Kukkolaforsen.
Gulasch Baronen serves delicious food in a fancy, historical atmosphere. Haparanda Stadshotel has a long history as a meeting place for Finnish and Swedish businessmen. The planked steak is highly recommended by the locals.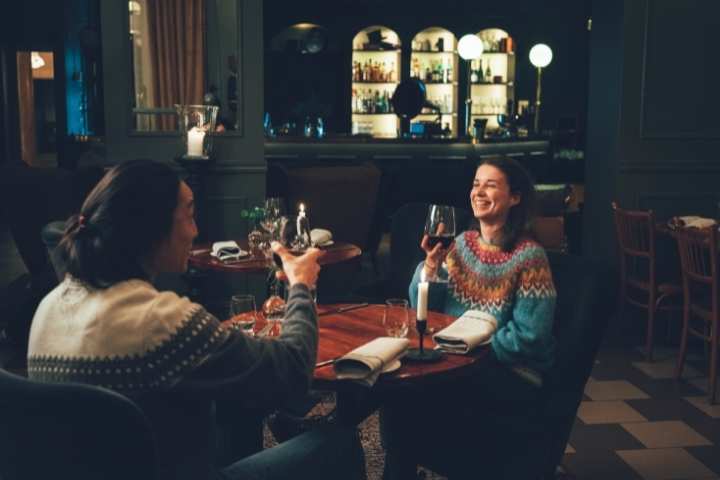 When you arrive at Hulkoff's restaurant, you could be turning up at any old farmhouse in the Torne Valley. As well as being a rustic restaurant, it is a real farm in the Swedish village of Korpikylä. You can sense the passionate attitude towards the Torne River Valley and its food culture from the hostess Pia Hulkoff. The meat is produced on their farm and the vegetables are also grown locally. If you're lucky, you might hear stories about the local history while dining in Pia´s restaurant. While you are here you may as well spend the night in their lodgings and make the most of their sauna and boutique.


When you are in HaparandaTornio, do not miss the chance to visit the archipelago. Seskarö Wärdshus is located on Seskarö island. You can reach it by a bus, car or bicycle. Their menu is created according to the season, from their summer delicacy buffet to their legendary Christmas buffet. People travel from afar to enjoy what they have on offer. The fish is fresh, bought straight from the local fishermen in the summer. This restaurant does not save on desserts either.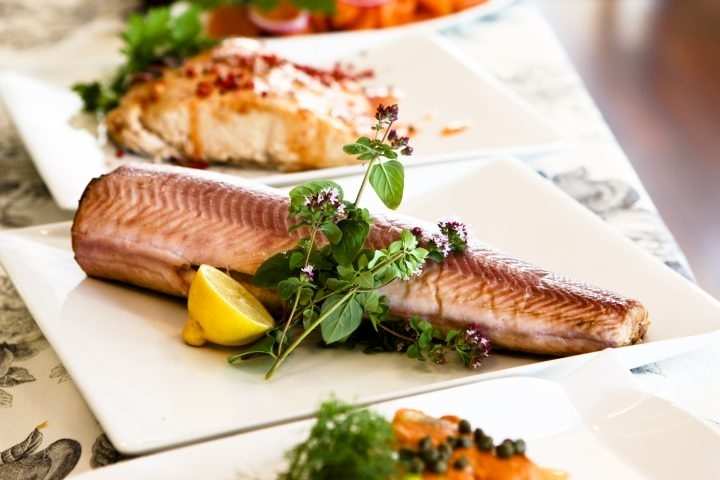 In the heart of Tornio city centre you'll find Hotel Olof and, on street level, their modern and scandinavian restaurant bearing the same name, Restaurant Olof. The menu has been designed by Master Chef Finland competitor Sirly Ylläsjärvi. The dishes on the menu are ingenious and delicious. Locally produced from local ingredients and beautifully presented, definitely Instagram material.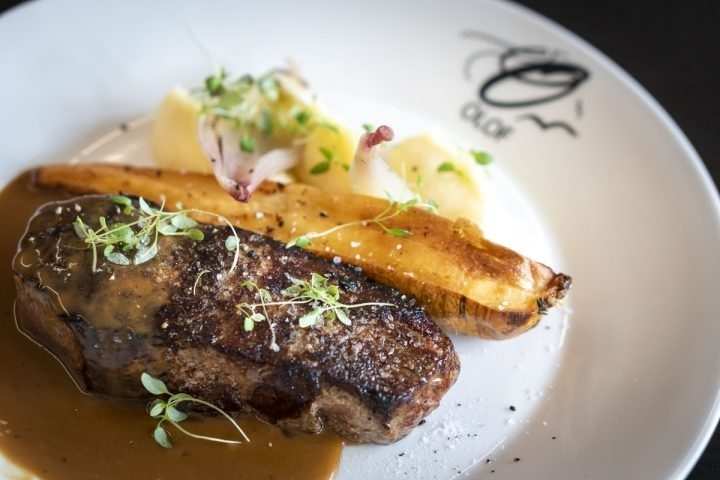 One burger kiosk's reputation stands above the others: Meerin Grilli. A meal worth trying is Meerin Möykky. It is served in a dish rather than on a plate because the burger is almost entirely covered in cheese. Of course, no words do justice to Möykky, so it's better to stop by yourself. Located on the border, near Tornio Golf Course.Mr Gordon Ramsay. himself has tried the pizza here at Hevi´s Pizza & Bar, and if we understood correctly, even recommended it. In the Tornio city centre, the pizzas are in a league of their own and you might even have to queue during lunch time to get a table.
Located in HaparandaTornio Travel Centre, Sushi & Indisk Haparanda serves delicious, fresh sushi. Haparanda Special is especially recommended. The place offers, as the name implies, authentic Indian food. You can order online, so if you order in advance you could even go for a quick lunch break.