Not from around here? You should also take a look at what the locals recommend!
Articles
Browse all articles or filter by category.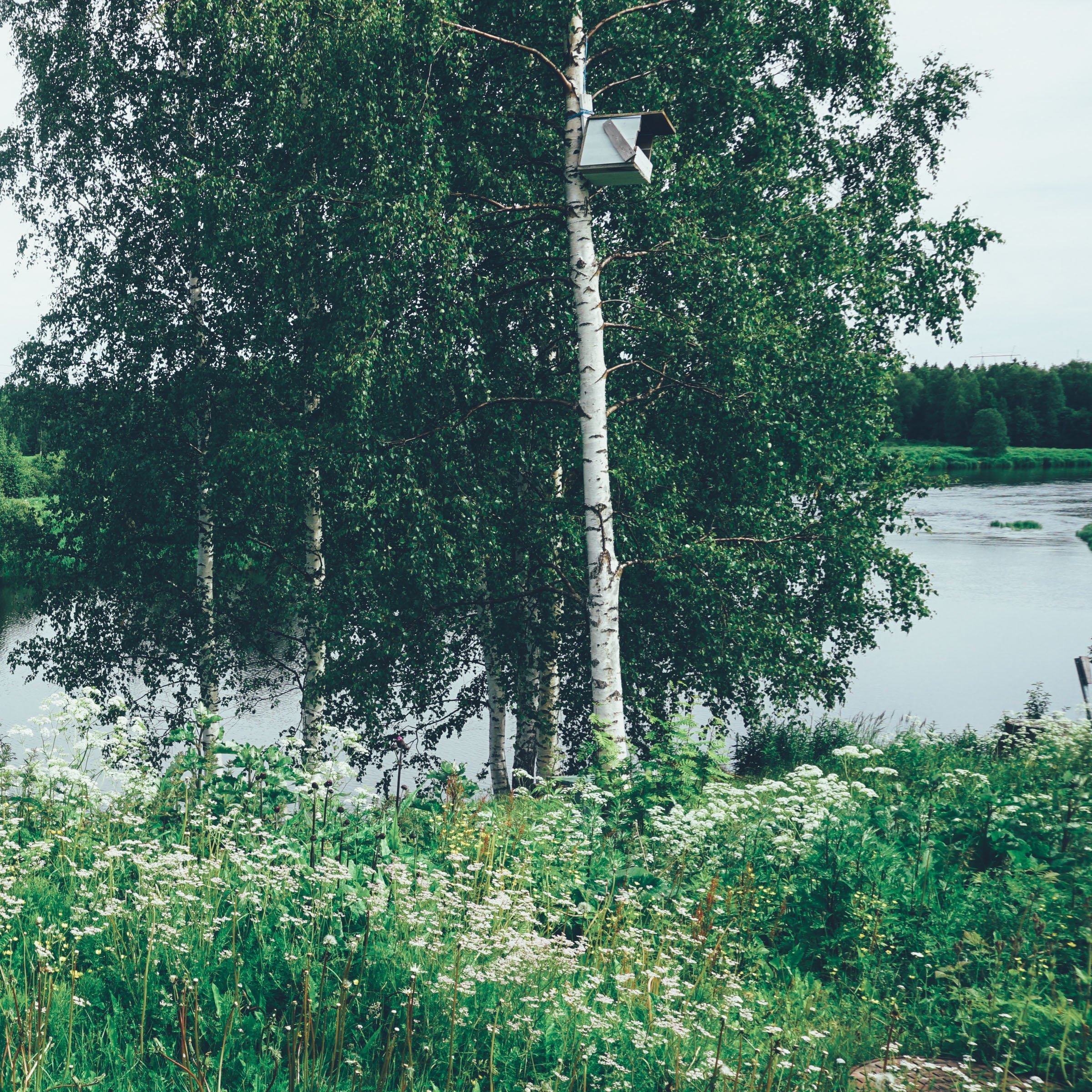 Spring
The true signs of spring: the thor of the ice, the first flower's popping up from the ground and cows roaming the fields.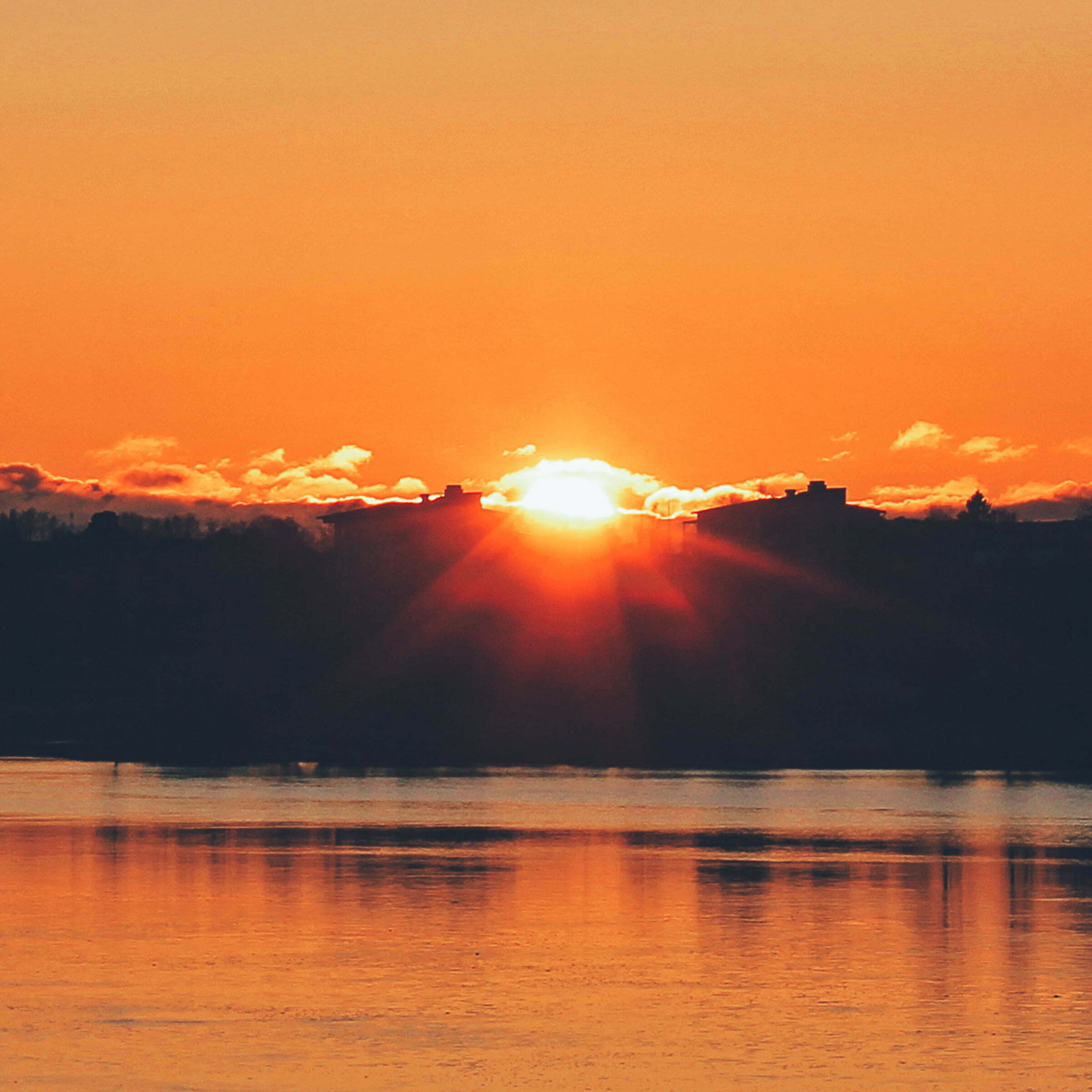 Summer
Summer brings the cities to life and floods the calendar full of things to do. Enjoy warm evenings in the heart of the city or kick back and relax by the water in the archipelago.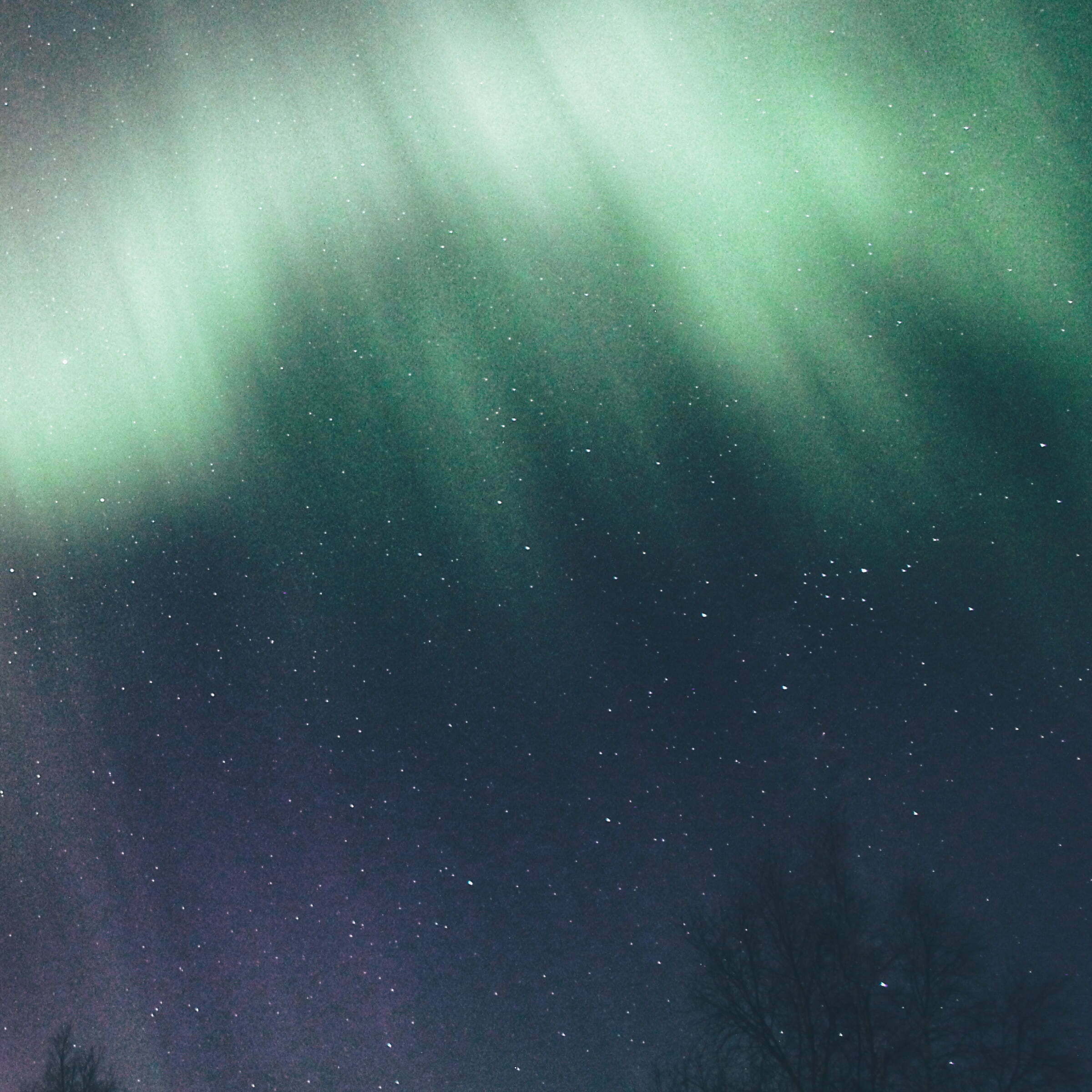 Autumn
The air is cooling and the trees put on their colours as nature prepares for winter. Autumn enchants us with yellow, orange and red hues. It tempts you with its natural spectacles.
Winter
Winter is the most fun. On the snow and ice, from sledding to fat biking, discover awesome winter adventures, or pop into town for Christmas shopping.