Although already in April the days are long and the nights hardly exist, the season of the midnight sun in HaparandaTornio starts in June. During this time the sun never sets. While the sky is bright all day long, there are many activities you can do. We're listing some ideas for you when you visit us.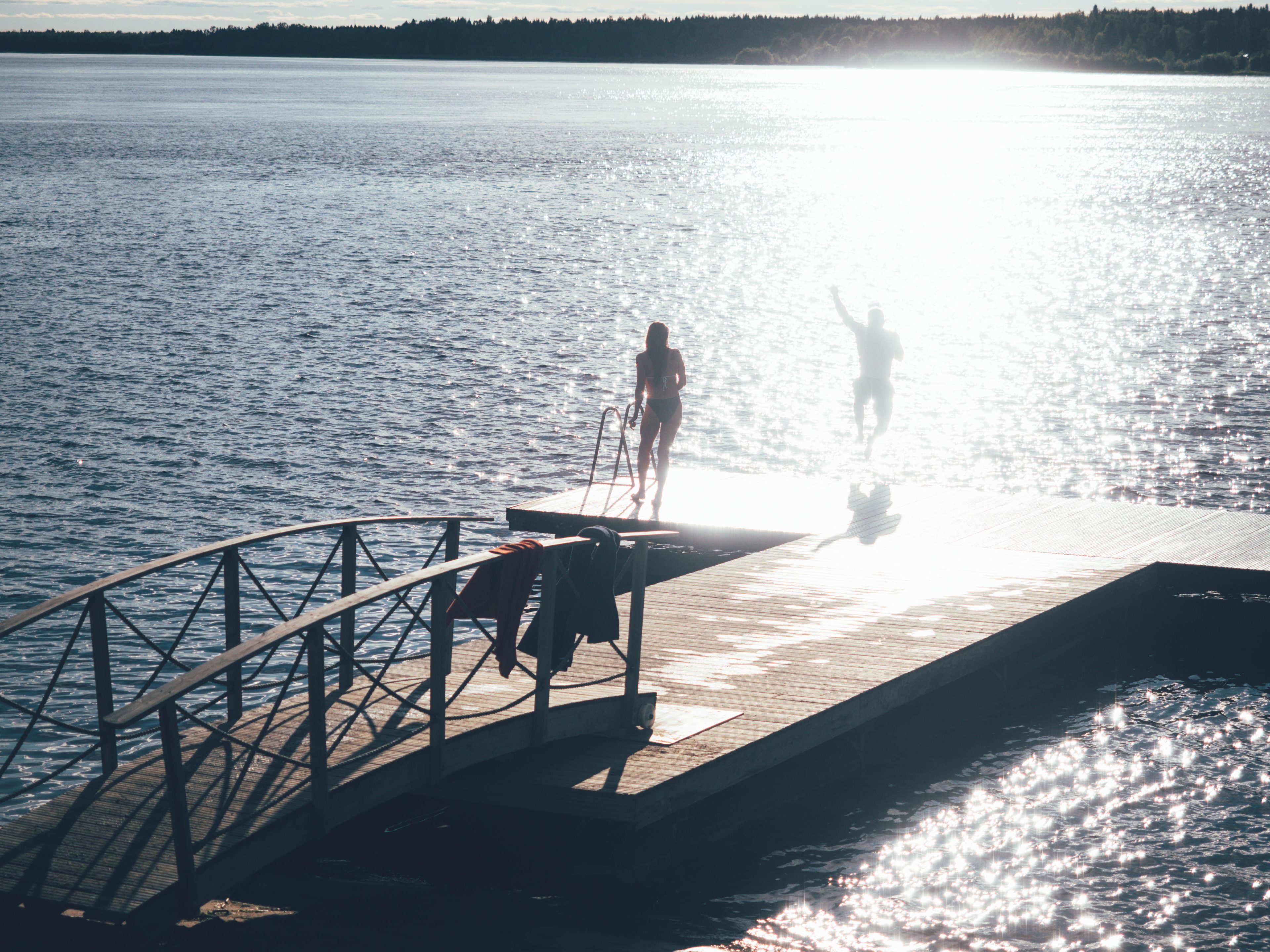 From River to Sea
Summer time is the season when salmon migrate back to fresh water from the ocean. It is also the season for fishing. Kukkola River Rapids is a fantastic spot for it as well as Matkakoski which is further north. You can enjoy a sauna and stay one night at Kukkolaforsen by the river for your summer getaway. Another great way to spend time in the Torne River is whitewater rafting, Nordic Safaris offers rafting tours for tourists. Seskarö Island is a must-visit when you spend your summer vacation here in HaparandaTornio. In this summer paradise, Seskarö Havsbad & Camping provide cabins and camping spots right by the beach for you. Tourists can rent a kayak and paddle your way to a nearby island.
Check out Seskarö Trailrun that takes place in June if you enjoy running in the forests.
Kukkolaforsen Turist & Konferens: Kukkolaforsen 184, 953 91 Haparanda, Sweden
Seskarö Havsbad & Camping: Tromsöviken, 953 94 Seskarö, Sweden
Best spots for Spotting Midnight Sun
The Observation Tower used to be a water tower in Tornio. Today, there is a café on the top floor with a view of the entire city, Torne River and even Baltic Sea.
Perävaara is a UNESCO heritage site near Kukkola River Rapids. You will see the sign on road 99. There's a car park by the entrance. Here you can hike a 5 km trail to the highest point in Haparanda. Nivavaara is a hill at Korpikylä where it's easy to arrive by car. With only a 700 meter long path to walk up to the peak, you have the panoramic view of the Torne Valley.
Tornio Observation Tower: Seminaarinkatu, 95400 Tornio, Finland
Dance Like The Night Never Ends!
There are plenty of different events going on throughout the whole summer. To start off, Kalottjazz & Blues Festival is the longest-running music festival in town that has its concerts all around Haparanda and Tornio. Peräpohjola market is an annual marketplace that shows what it was like in the early 20th century. You can find handicrafts and products from local designers. Classic Motor Meet celebrates its 10 years anniversary with outstanding cars, live music and Tornedalsrally along the Torne River in two countries. Sverigeloppet is a classic cycling race that starts from Haparanda to Ystad in south of Sweden each summer. Then we have Borderpride which takes place in both Haparanda and Tornio including talks, exhibitions and a pride parade. To extend your summer vibe we have Twin City festival and Toranda Festival that invite many brilliant artists and bands each summer. Don't miss out on any concerts if you're a music fan.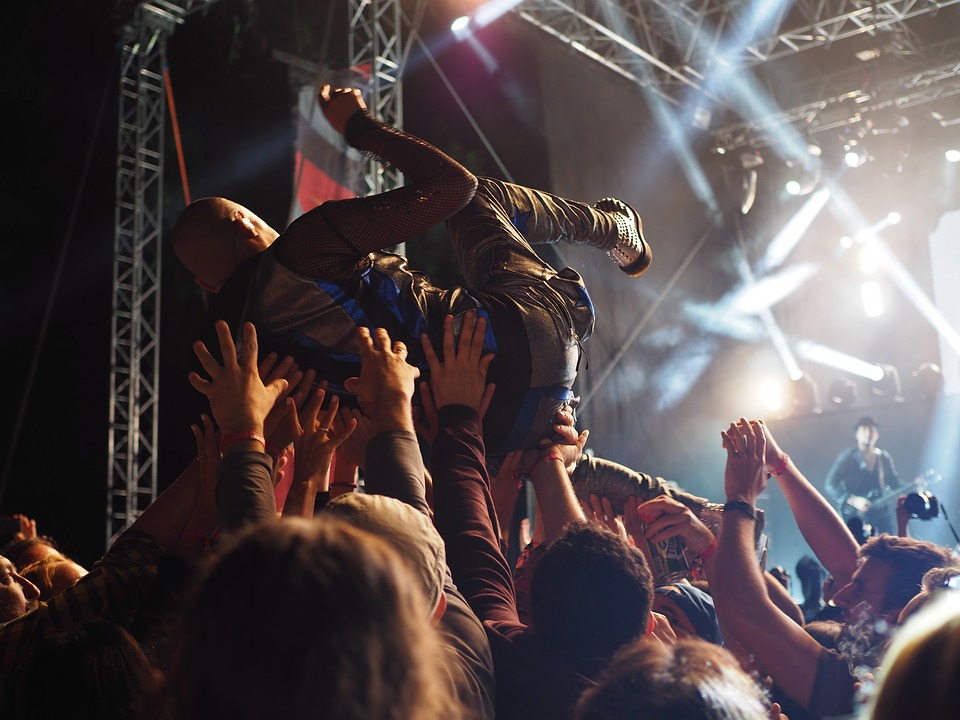 Genuine Flavor from North
Thanks to the long sunlight hours, the locally produced ingredients are fresh, delicious and of good quality. Apart from picking blueberries, lingonberries and cloudberries in the forests. You can also self-pick strawberries at Tornbergs Trädgård and Norrskenstomat Handelsträdgård. Norrskenstomat provides even tomatoes to local restaurants. If you're interested in traditional cuisine from the Torne Valley Hulkoffgården is a good choice for lunch. They have been listed in the Swedish restaurant guide White Guide and don't forget to book the table before your visit. On the other hand, Umpitunneli might be an awesome place for a night out with its charm of American diner and they have a dance floor in the middle of the restaurant.
Tornbergs Trädgård: Nedre Vojakkala 99, 953 91 Haparanda, Sweden
Norrskenstomat Handelsträdgård: Byavägen 41, 953 95 Nikkala, Sweden
Hulkoffgården: Korpikylä 197, 953 93 Karungi, Sweden
Umpitunneli: Hallituskatu 15, 95400 Tornio, Finland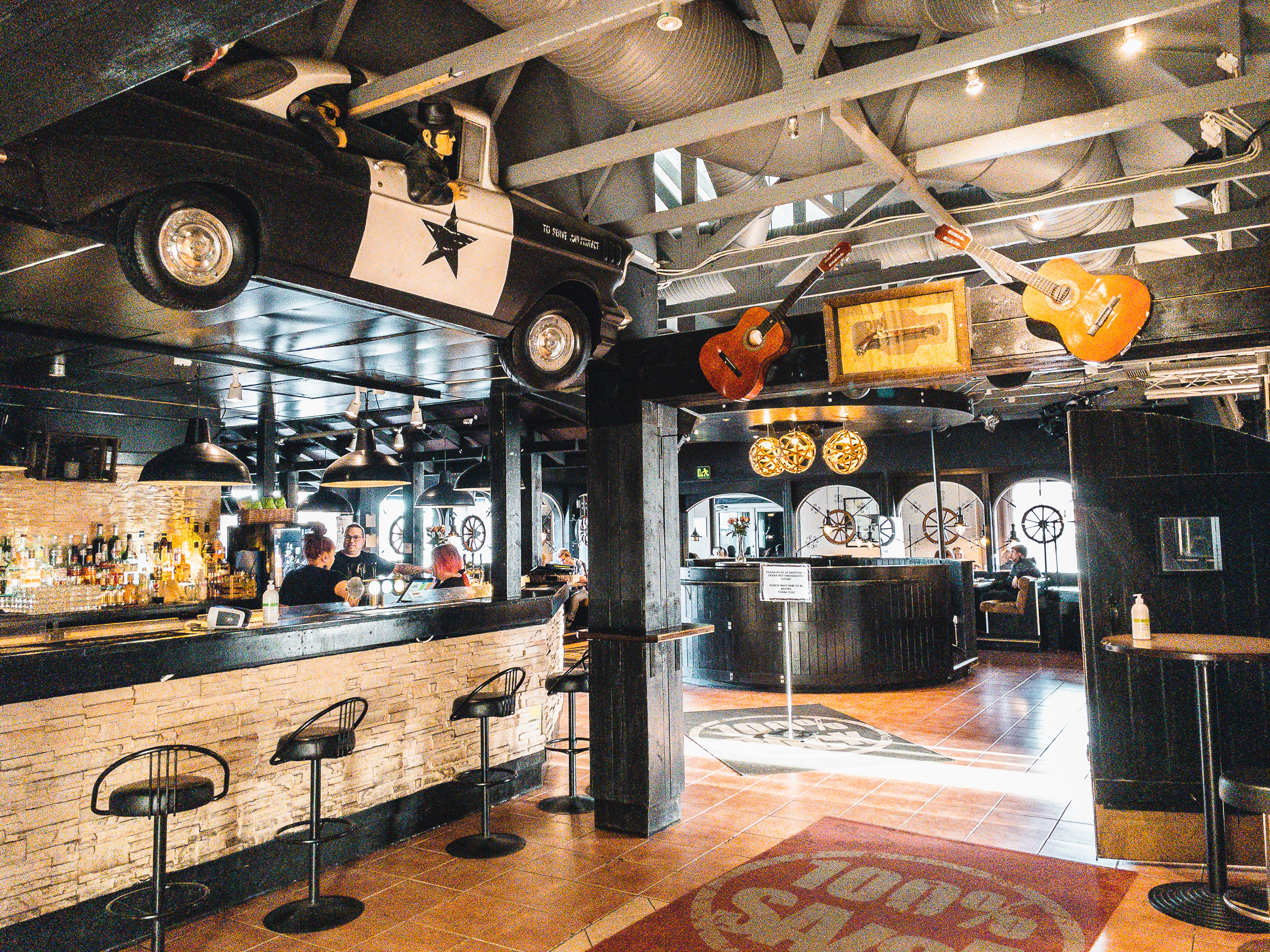 Tee Time in Two Time Zones
Tornio Golf is situated right in the middle of the Sweden-Finland border. They have 18 holes like any other typical golf course. 11 of them are in Sweden while 7 of them are in Finland. You will hop between two countries and time zones when you're playing golf. Since it never gets dark in summer, you're able to play all day long. There's also indoor golf at Lappari where you can practice in the middle of the city.
Tornio Golf: Näräntie 34, 95335 Tornio, Finland
Sea-Lapland Golf Hall: Vesaisenkatu 1, Finland
Boat Cruises in the Archipelago
There's nothing that can compare to spending summer in the archipelago. Innala Tours take you out to the Sandskär island and Torne Furö island within Haparanda Skärgård National Park. Birdwatching, hiking, sunbathing on the beach. It's also a lifetime experience to stay at a traditional fishing cabin on the island.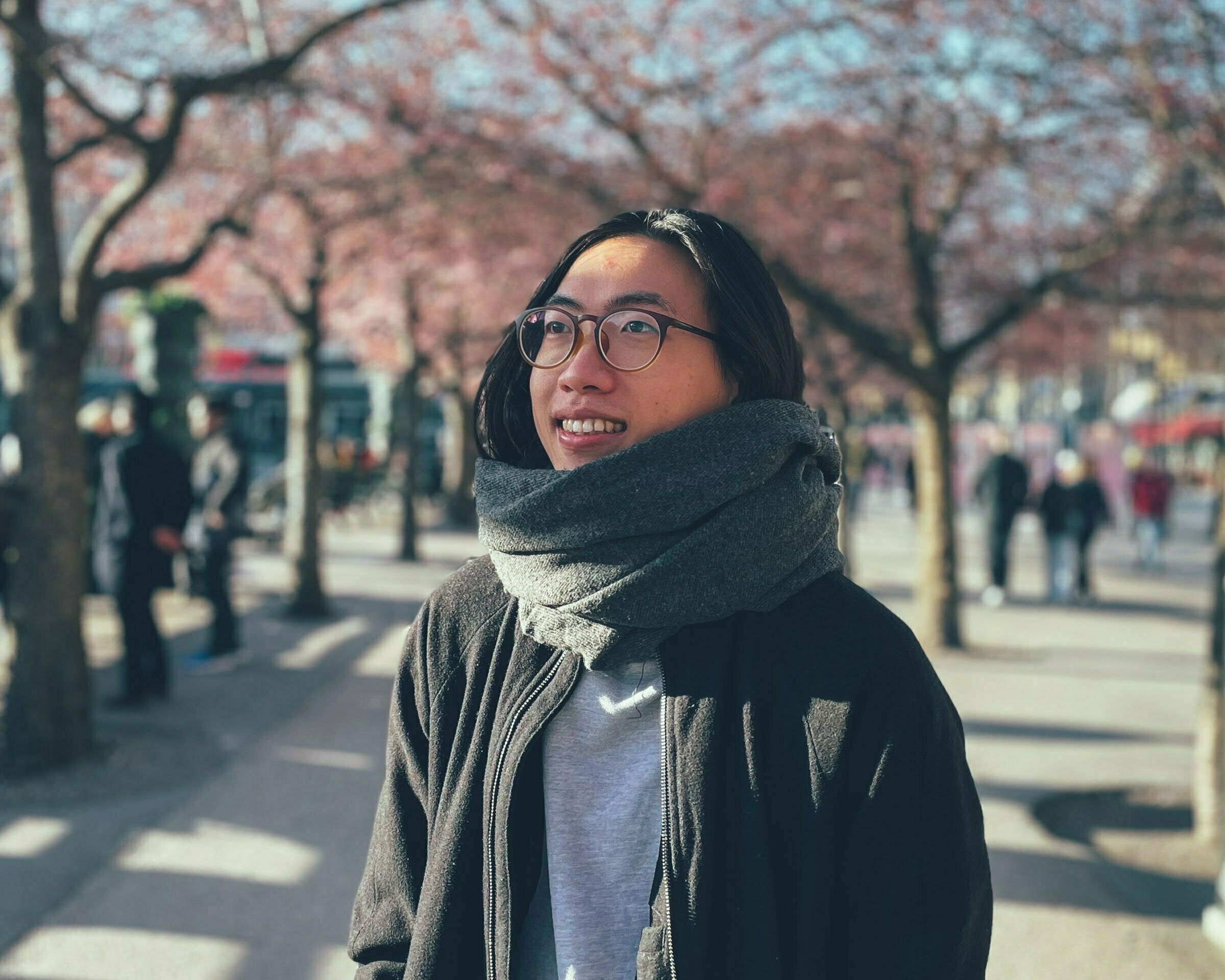 Jojjo
HaparandaTornio Ambassador
Jojjo is a yogi, traveler and a creative soul who enjoys most in nature and doing outdoor activities. Jojjo was a social media ambassador for HaparandaTornio in 2021-2022.