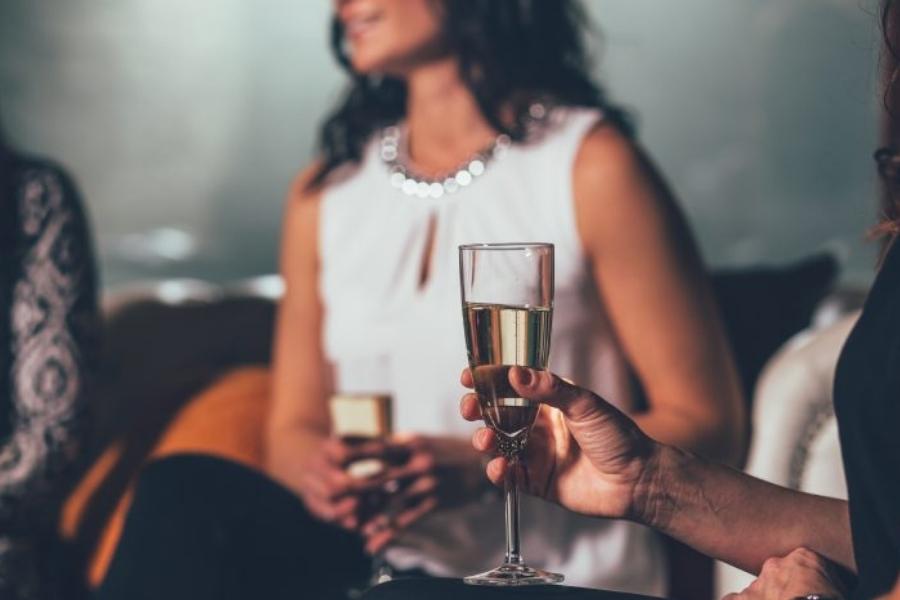 Haparanda Stadshotell
Historical hotel with atmospheric milieu to enjoy a glass of good wine.
Haparanda Stadshotell – HaparandaTornio
Cape East
Modern hotel & spa with a restaurant and bar to sit leisurely with a cocktail.
Grand Lounge
Excellent choice for some tapas and wine, or just a cup of coffee. Located in the lobby of a Grand hotel.
http://www.mustapartahotels.fi/
Pikku Berliini
German style pub with a large selection of beers.
Hallituskatu 11, 95400 Tornio
+358 40 1260 300
Wanha Mestari
Traditional pub in Tornio city center.
Tornio Wanha Mestari | Wanha Mestari
Hallituskatu 5, 95400 Tornio
+358 40 173 9774
tornio.wanhamestari@restel.fi
River Restaurant
Great feeling by the river especially in the summer time.
Strandgatan 18, 953 31 Haparanda
+46 76 105 29 59
Svefi Vandrarhem
Youthful place to hang around in the evenings.
Svefi Hostel – HaparandaTornio
Torggatan 48, 953 32 Haparanda
+46 922 688 00
Umpitunneli
Popular pub and event place by the river in Tornio city center,
Hallituskatu 15, 95400 Tornio
Park Bistro
Grill in Park Hotel Tornio is serving tasty snacks including pizzas, burgers,
famous spicy hot wings accompanied with variety of drinks and local beer. We have also take away!
+358 40 358 3300
ITÄRANTA 4, FI-95400 TORNIO
Park Bistro – Park Hotel Tornio
---