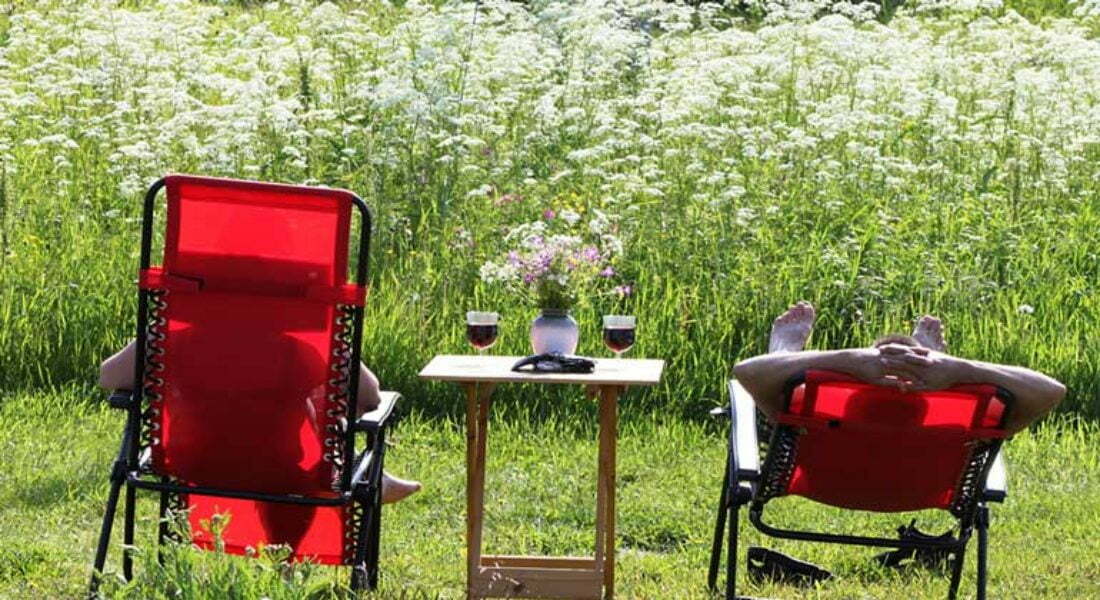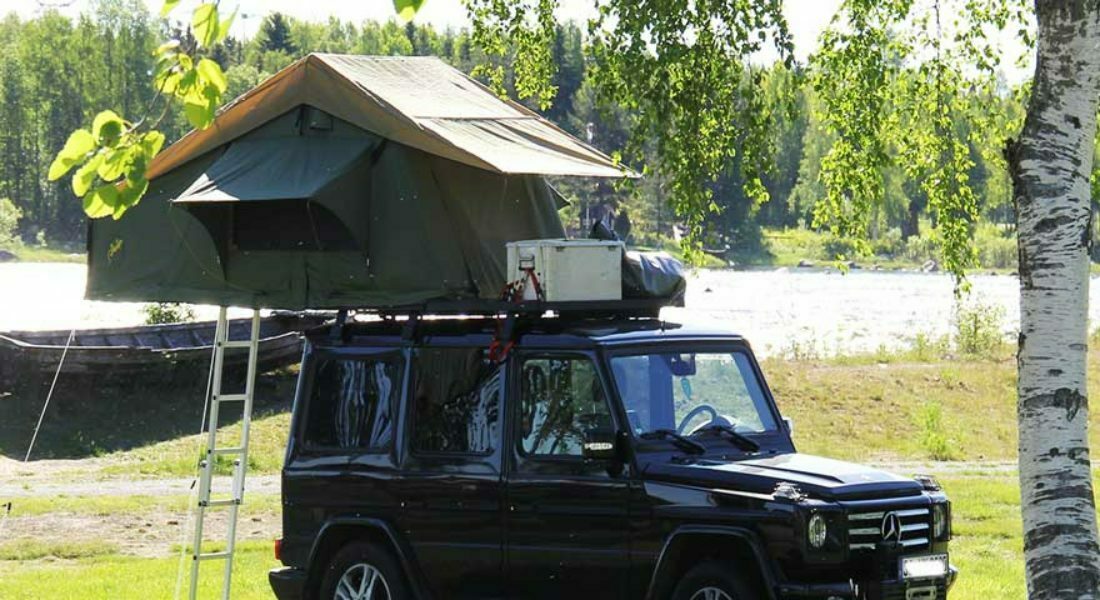 Camping at Kukkolaforsen
At our 3* camping we offer spaces with a fantastic view of the Torne River for campers, caravans and tents. Our camping has 80 power outlets all with 10 amps and a number of spaces without electricity. We have free WI-FI in the whole area.
We have great facilities with sauna and bathrooms with showers, that's included in the price. Of course, there is also a kitchen with equipment for cooking and washing dishes.
When you stay with us, there is always access to the sauna and you can even heat the sauna yourself. Hot tub hire is also an option. Barbecues and nice green areas are located near the river. We offer camping throughout the year.
Service
During peak season, we have full service in reception each day. There is also a shop for both souvenirs and simpler food supplies. In the restaurant we serve lunch and in the evening a la carte. We have a bakery that bakes our bread and in our kiosk, you will find both homemade ice cream waffles and fast food. Of course, you can also buy freshly smoked whitefish every day.
Download a map of the area here!
---
Contact Email: info@kukkolaforsen.se
Phone: +46 (0)922-31000
Website (URL): https://www.kukkolaforsen.se/en/boende/camping/
Address: Kukkolaforsen 184
Kukkolaforsen Camping
Contact Email: info@kukkolaforsen.se
Phone: +46 (0)922-31000
Website (URL): https://www.kukkolaforsen.se/en/boende/camping/
Address: Kukkolaforsen 184