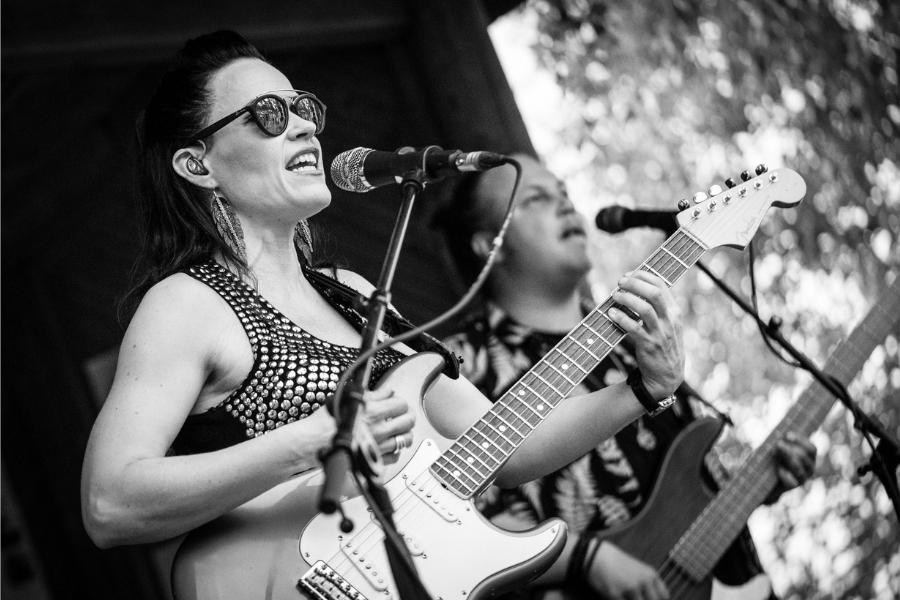 During the summer of 2023, a new and varied edition of Kalottjazz & Blues Festival will be presented from Thursday 29th June to Saturday 1th of July. This year the festival is celebrating its 40th anniversary. Almost twenty concerts are spread throughout the border geography of Haparanda and Tornio, from the preamble on Thursday to the closing concert on Saturday. You will be able to enjoy music in the most unusual venues – for instance on a jetty, in a railway station or at a playground.
Once again, visitors can enjoy music in atmospheric spaces such as the Hermanson´s yard (RIIHIjazz) and the festival culminates late Saturday, with Summer Light Music concert at Haparanda church. Festival visitors will meet loads of local talent as well as internationally famous artists.
Tickets will be available in April, both as single tickets and a Jazz Passport with axcess to all concerts during the festival.
Please note: Only card payment is accepted at the festival grounds.