Inspirational meetings and events
Two time zones, two cultures, and different languages ​​bring an international touch to your meeting. HaparandaTornio is a unique and interesting location in the heart of the Barents region, close to four airports.
We offer a variety of meeting and banquet facilities. Choose from a traditional cottage atmosphere or something more metropolitan. Venues vary from big conference rooms to smaller suites with river views, historical private dining rooms to grand ballrooms.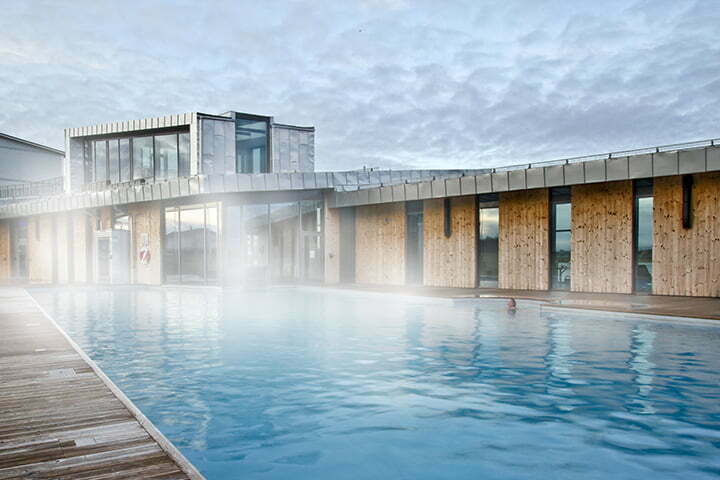 Here you will also find plentiful recreational opportunities during your event, including river rafting, fishing for whitefish or snowmobiling. At the end of the day, you can relax in the sauna and enjoy the hospitality and delicious food of Torne Valley in a countryside landscape with a traditional smoke sauna or in a modern hotel with a spa.
You can also easily reach nearby destinations and attractions: the icebreaker Sampo in Kemi, Santa Claus Village in Rovaniemi or Gammelstad in Luleå.
Contact our hotels or Toranda Event center for the specific arrangements. You can also get ideas for packages from Two Countries – One Destination project´s Marketing Manager Noora Barria.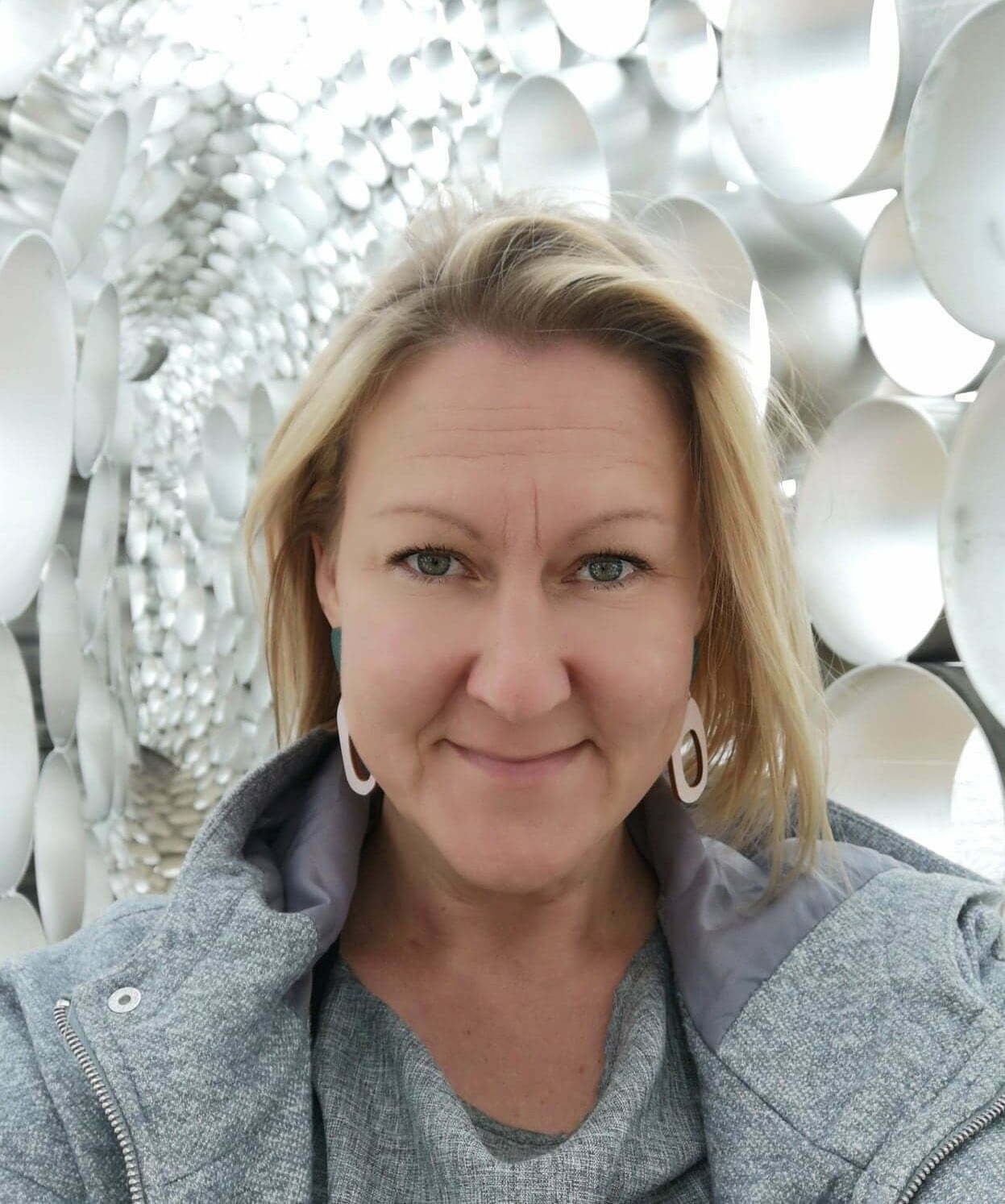 Noora Barria, markkinointipäällikkö, HaparandaTornio, Two Countires – One Destination. noora.barria@tornio.fi, +358 405702944.