Day as a princess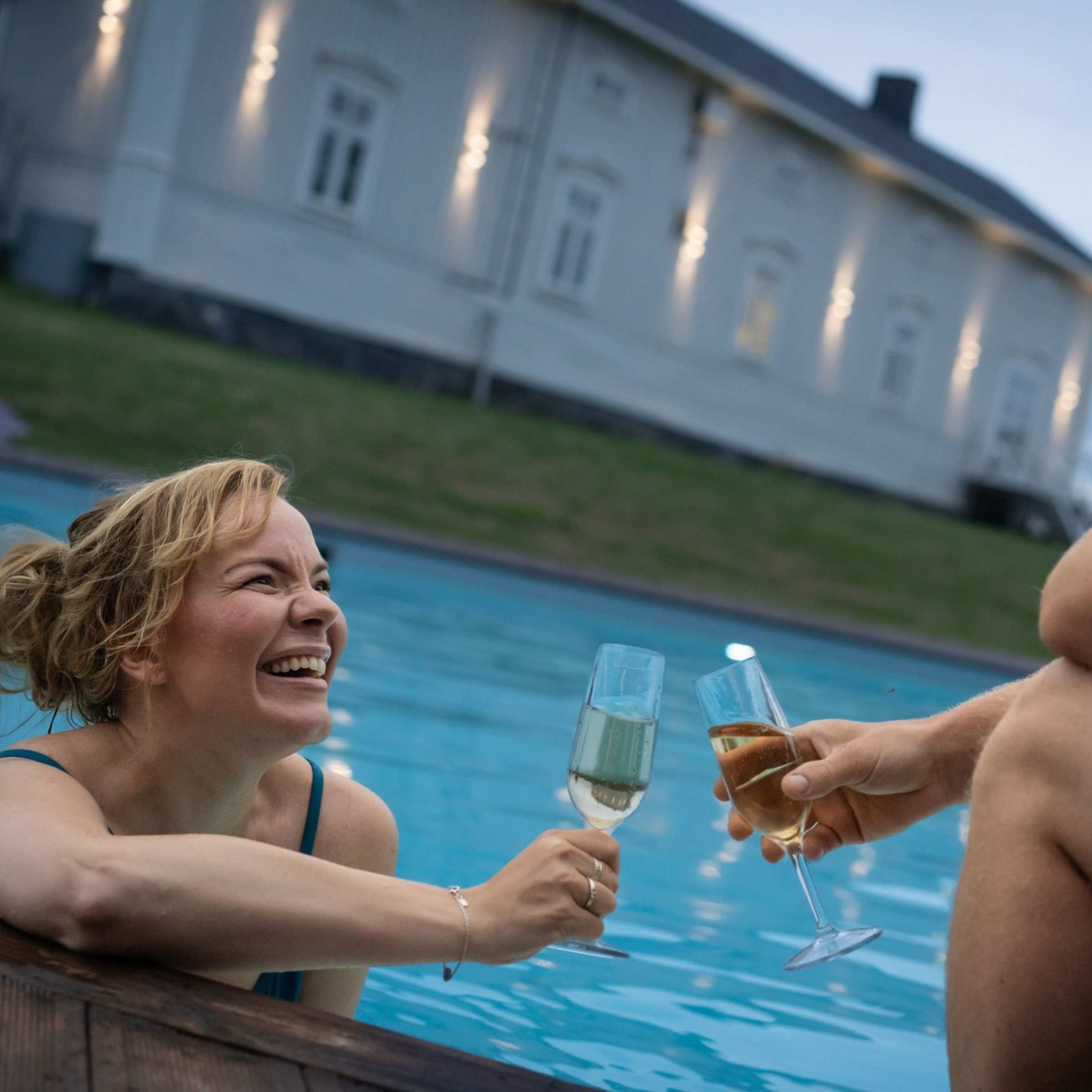 Spend a leisurely day or weekend at the spa, enjoying delicious food and bubbly drink. You can combine your spa weekend with shopping tour and museums in the area, both sides of the border.
2 Days / 1-2 Nights
Day 1. Arrival and overnight stay at Cape East Hotel. 3-course dinner (seasonal delicacies) and spa services (spa and wellness packages and sauna)
Day 2. Shopping on your own in Haparanda and Rajalla shopping center in Tornio, or optionally guided shopping tour. The tour includes visits to small shops, lunch/coffee and glasses of sparkling wine. Please contact Cape East Hotel for more information.
If you stay at the hotel for the second night, you may also go to movies at the Rajalla shopping center or see the exhibitions at the Aine Art Museum. End of the day, dinner can be enjoyed at one of the area's restaurants.
Live like a local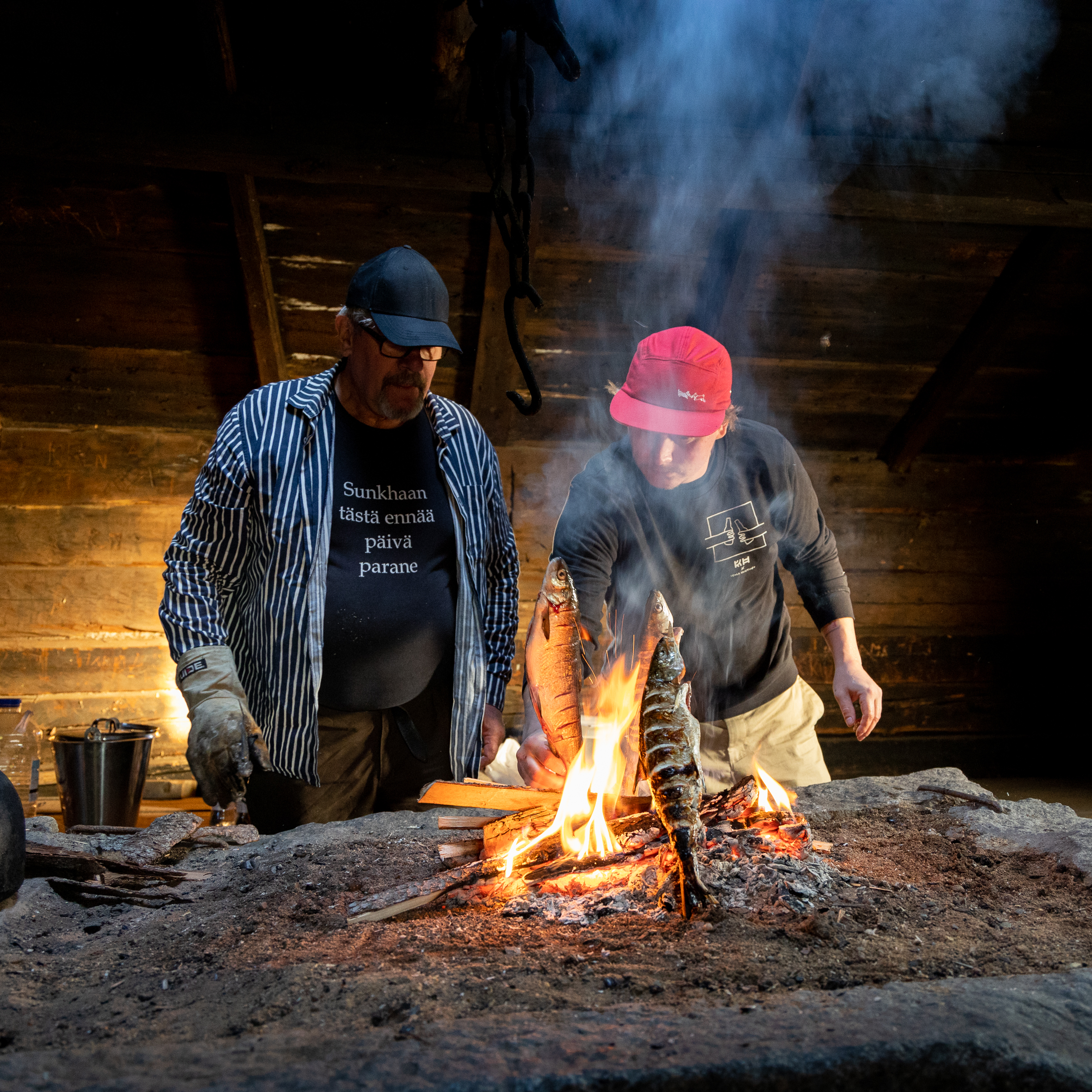 Try to live like a local; explore our twin city on foot and enjoy the atmosphere. Go shopping and dine at the local restaurants. You can combine your trip with history of the area or have fun with ranging from fishing to an escape room. Not forgetting sauna!
3 Days/ 2 Nights
Day 1. Arrival and check-in at the hotel in the center of Tornio with your own car/transportation.
Shopping and coffee at Karungi's Paperivalo, after that, for example, an escape room, sauna experiences with your own group or white water rafting at Kukkolankoski. In the evening, getting to know the center of Tornio by walking near the border, and the program includes, for example, a brewery tour. Dinner at the restaurant and overnight at the hotel.
Day 2. Next day head to Sweden; spend the day at Kukkolaforsen getting to know the history and the museum on a guided tour. Here, too, you can take a sauna, eat and, for example, book a chocolate tasting. Hulkoffgården is also located along the river, where you can go shopping and get to know the farm and the plants of the north. Day 3. After spending the second night at the hotel, on the third day you can explore Haaparanta's idyllic specialty stores on foot, or, for example, stop by the Museum of Tornio Valley.
Santiago de Tornedalen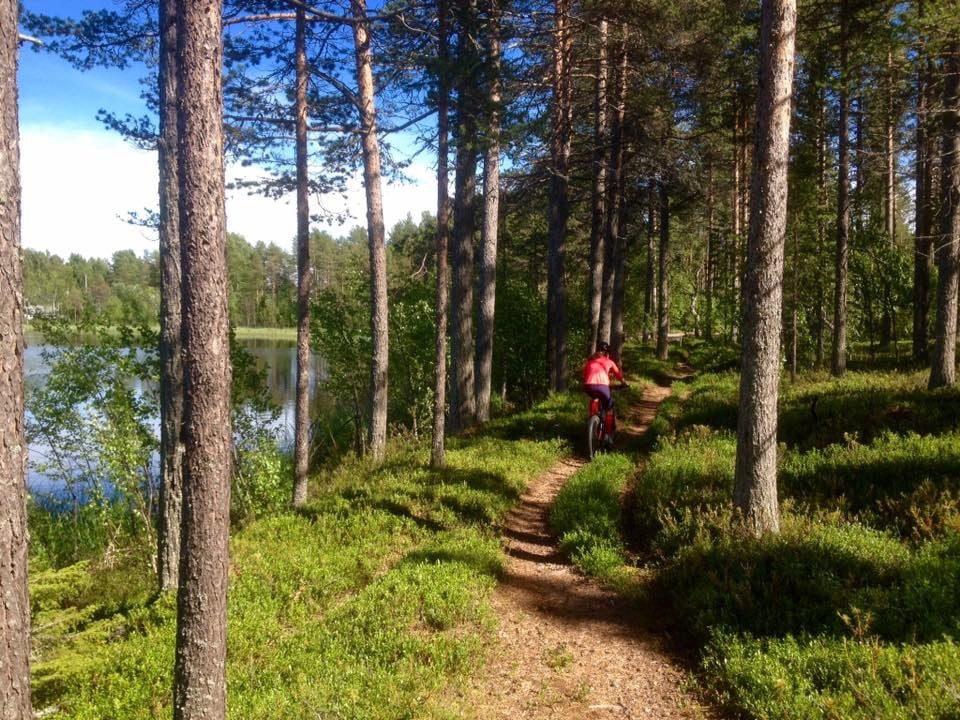 Discover the unique nature of the Perämeri by cycling along the coast or take a boat trip to the archipelago. You can combine dining and accommodation with your trip, for example, at Kukkolankoski, which is one of the rapids of Europe's longest free-flowing river, Tornionjoki.
Combine these activities with your vacation, for example:
Sauna experiences
The importance of sauna and sauna use as cultural heritage of the North and as a promoter of well-being is unquestionable! In the Haparanda-Tornio area, you can try, for example, a smoke sauna or the baths of the world's largest sauna.
Read more about all summer activities here.